Gambling is Popular in Poland
The country's relationship with gambling is not straightforward. Left to their own devices, Polish people enjoy gambling. In fact, in the not-too-distant past, they have gone out of their way to get around prohibitions. However, the Government have concerns about the morality of casinos and, while allowing them, has tried to do so in a restrictive way. As in the rest of the world, the debate rages about the pros and cons of gambling both online and land-based. Poland stands out from its European neighbours in terms of legislation and restrictions around casino gambling, but this is a relatively new position.
Vibrant Scene Destroyed
From the 1930s onward, Poland had a vibrant casino scene in the seaside resorts of Sopot. However, the casinos were destroyed in World War II by the Red Army bombardment. They did not reopen during the Soviet annexation. It was therefore assumed that the industry would die off. However, Polish people were still able to enjoy a flutter.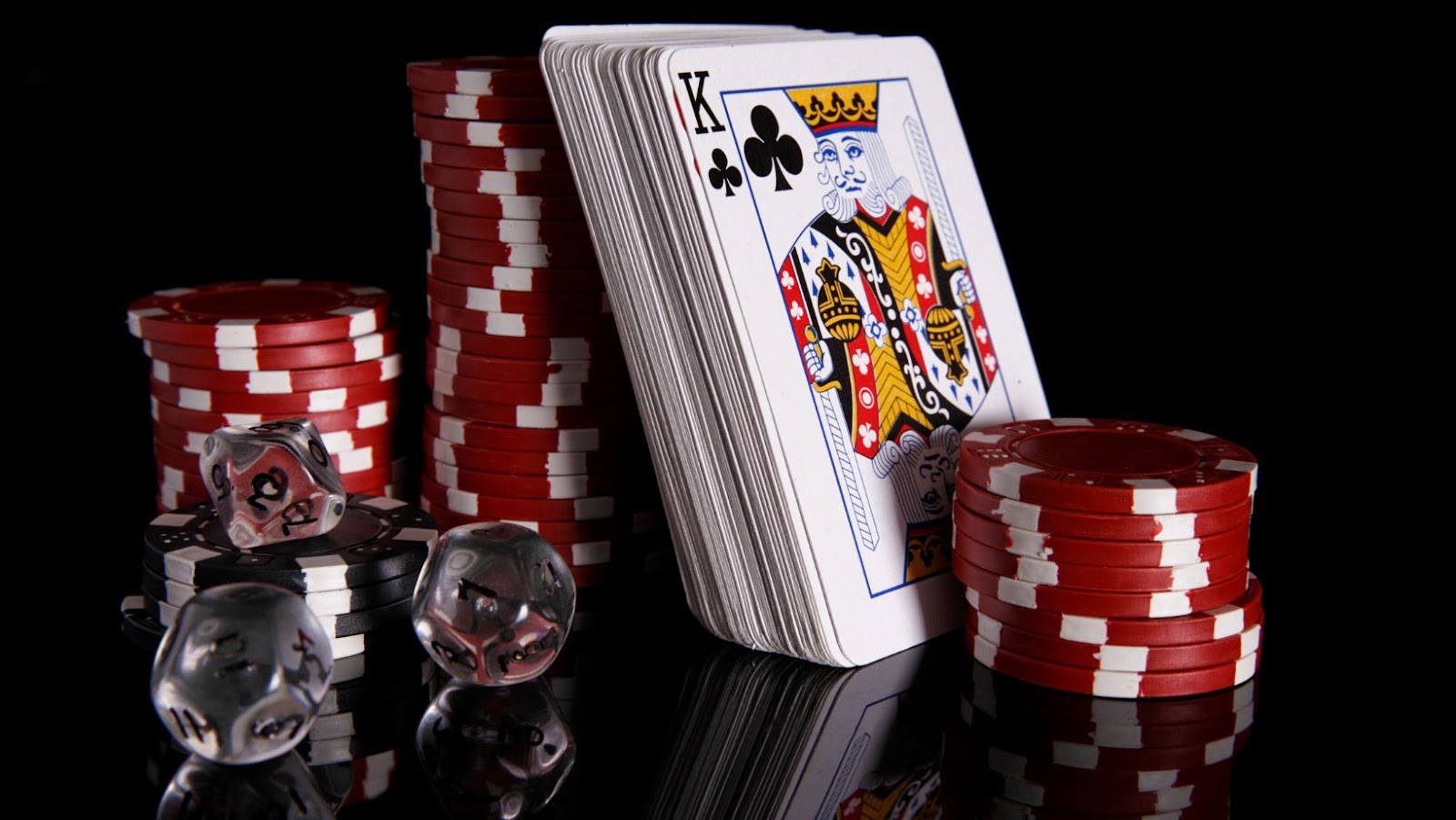 One of the shipping companies discovered a loophole that meant gaming tables were legal on ferries. This resulted in casino ships that travelled to and from Scandinavia. These became tourist destinations in their own right.
Free for All
The lifting of the Iron Curtain saw Poland become a much less restrictive society. There was virtually no regulation of the gambling industry in the country during the 80s and 90s. Many people thought that accession to the EU would bring about a better-regulated sector through bodies like The European Betting and Gambling Association. The EGBA works across borders to prevent gambling harms and implement safe gambling practices. However, change came from within and was much more stringent.
Crackdown
Ironically, while joining the EU made Poland more outward-looking on the surface, there were crackdowns on some activities at home. The gambling industry was in the line of fire. Since 2005 the Ministry of Finance has regulated all Polish online casinos, land-based casinos, slot machines and betting shops. In effect, there is a state-run monopoly for online gambling in the form of Totalizator Sportowy.
Land-based Casinos
There are forty brick-and-mortar casinos in Poland, and they are primarily based in hotels and high-end restaurants. The oldest of these was established in 1988. At this time, anyone could open up a casino. The law was tightened up in 1992 when a city with less than 250,000 inhabitants could not have more than one casino. When it became clear that there was a corrupt pro-gambling lobby within the Government, all forms of gambling in the country were outlawed again.
Gambling Act
On November 19th 2009, the Gambling Law was introduced, which defines four different types of gambling:-
games of chance, betting, card games and slot machines. The laws are very confusing, and it is often hard to tell whether or not a game with both skill and chance is regulated under the Act.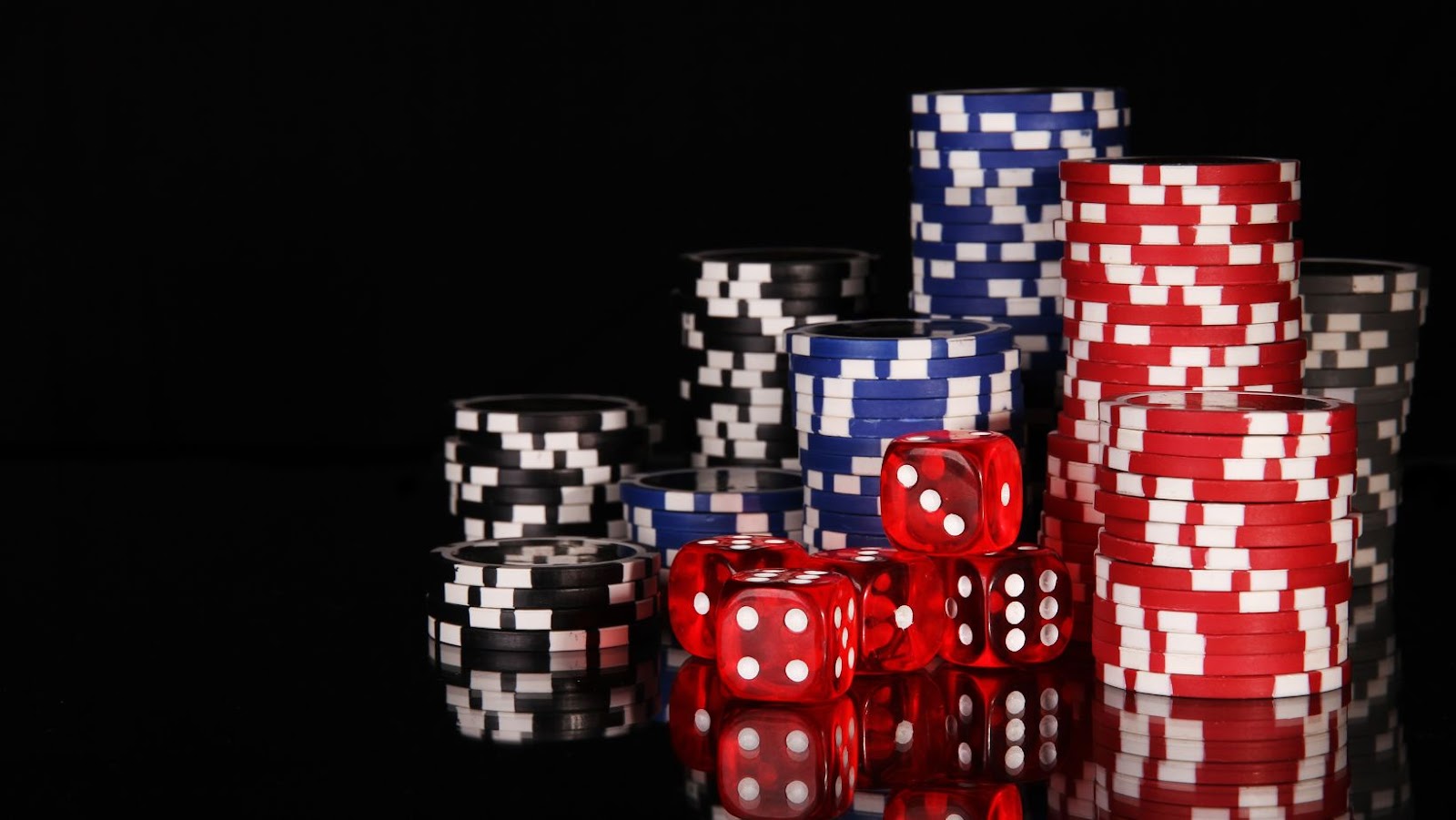 It is understood that any element of chance means that the game is considered a game of chance, but this is not apparent in every court judgement. To confuse matters further, skill is not defined under Polish Law.
Modifications
A change in the law in December 2016 allowed the state-owned Totalizator Sportowy to offer casino-style games online. Up until then, the online betting allowed was sports betting. Live sports are regarded as games of skill, and participation does not constitute an act of gambling. However, it is still illegal to play online poker in Poland. The game is very popular, and many people believe the existing laws are far too restrictive.
Compliance
Online sports betting operations have to have a physical presence in the country. They also have to supply the Ministry of Finance with an up-to-date database of their registered players. This caused many international platforms to suspend operations in Poland. Those who left included Bet365, Bwin, Olympic Entertainment Group and William Hill.
The bottom line is that the Poles like to gamble, but their Government is not so keen.