NBA is one of the most popular sports leagues, with fans supporting their favourite teams from all over the world. And with the sports betting market growing, fans can take advantage of this to add another element of excitement to the game and win some cash – but knowing where to start is essential. Below, we'll take a closer look at player props; what they are, and some of the best odds to look out for during the biggest games this month.
What is a Props Bet?
If you're new to betting, knowing the difference between the types of bets you can choose from is advantageous before you start. A props bet, or a player proposition is a type of bet which allows you to bet on an individual player throughout a game or tournament rather than a team as a whole. Props betting could include anything from how many points, touchdowns, or goals a player scores, assists or rebounds. You can choose a player from your favourite team to make some cash or choose players in different matches to make a few games that little bit more interesting!
Why Play Props?
There are a few reasons why a bettor may choose to place a props bet. For example, these bets can be placed individually or as part of a larger parlay bet, which can create an engaging way to watch your favourite sports, as players in a range of games could make or break your win. Props betting comes with a range of variables and is incredibly versatile, meaning you can bet on several different factors in a number of different games. You can bet in a unique way that suits you.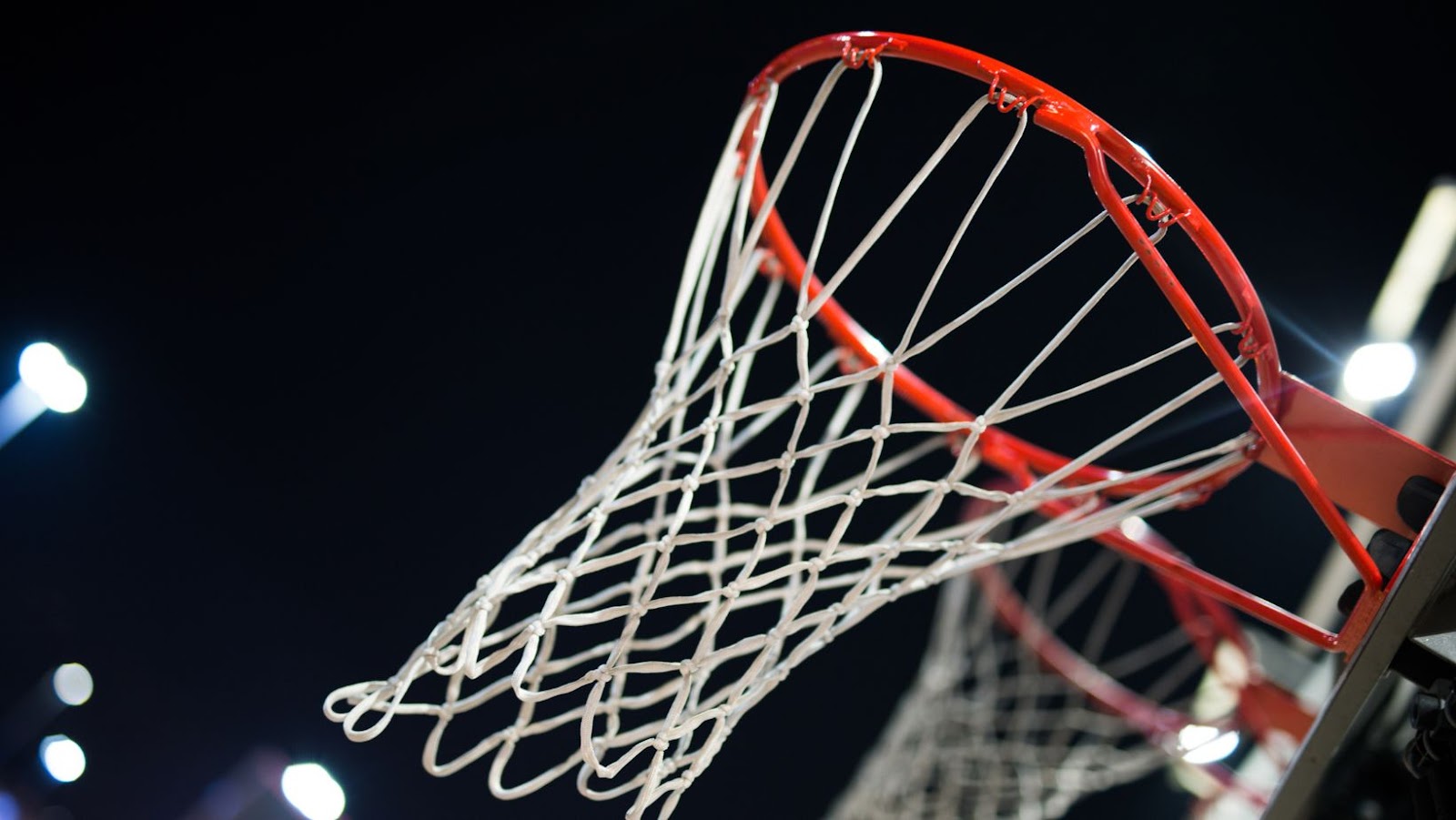 NBA Player Ddds for February
As teams continue with their busy match schedule, fans will be eagerly waiting to see which teams come out on top as the end of the season draws closer. With just over two months left, teams will be pushing to grab as many points as possible to move them closer to finishing with a playoff spot to compete against the top teams in both the East and West conferences. With this in mind, read on to find out some of the best NBA player odds for the month and what to expect from some of your favourites.
Philadelphia 76ers Vs. Orlando Magic
The two East conference teams go head-to-head this week, with the 76ers expected to come out on top at home at the Wells Fargo Center in Philadelphia. Magic have won only 3 of their last 5 games, in contrast to the 76ers' 4 wins. But it's not the teams that we need to be looking at – it's the individuals that are expected to do well.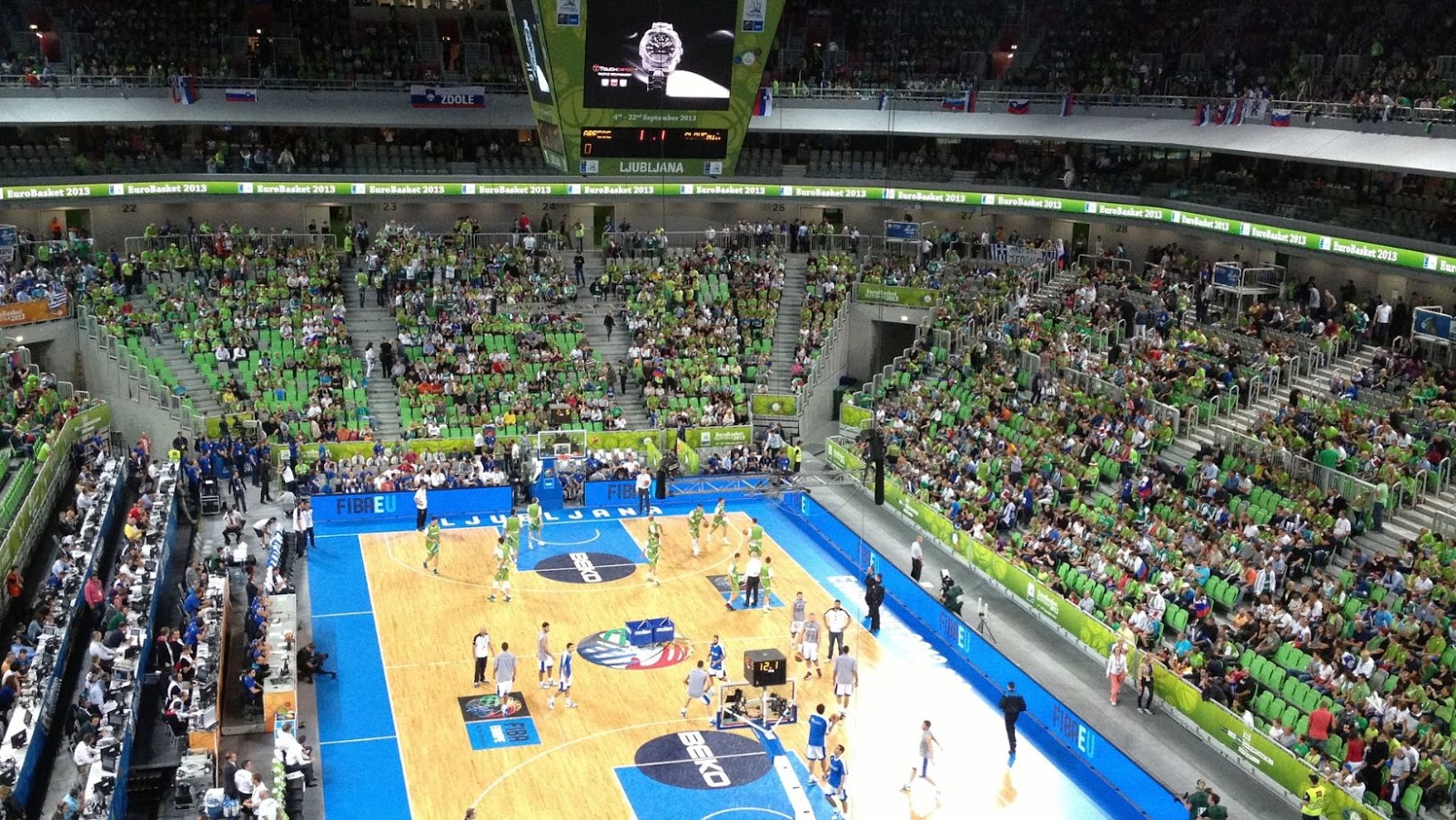 So it may not come as a shock to many that Joel Embiid comes in with the best odds for this particular match to score over 33.5 points and over 10.5 total rebounds – but with injury issues, will he make it to the court?
Brooklyn Nets Vs. Boston Celtics
In another East conference match-up, the high-flying Celtics take on the Brooklyn Nets at TD Garden in Boston, Massachusetts, with the Celtics set to stick to their winning ways and take the victory. Unfortunately, the Nets have a list of injuries that may set them back further, with the likes of T.J. Warren, Ben Simmons, and Yuta Watanabe that may just cause them a few issues. But in terms of player odds, bettors can take advantage of odds on Nic Claxton scoring over 11.5 total rebounds, Kyrie Irving getting over 6.5 assists in this game for the Nets, and Derrick White scoring over 11.5 points for the Celtics.
About Author