UiPath, the leading enterprise Robotic Process Automation (RPA) company, recently announced it has raised an additional $225 million from SVB Capital and Accel Partners. This brings UiPath's total funding to date to $588 million. This new investment will be used for product and platform innovation, global expansion and supporting the rapidly growing customer base.
UiPath's platform enables organisations to automate mundane rules-based processes with a low-code drag-and-drop visual designer, helping to streamline various business operations. It also offers AI capabilities that allow businesses to understand how their employees interact with the automation process and make data-driven decisions about how to use automation more effectively.
The company plans to use its new funding to further expand its global presence and its platform into cloud, Artificial Intelligence (AI) and Machine Learning (ML). UiPath has invested heavily in research and development with 220 patent filings worldwide since 2017. The additional funding will enable more R&D investments which in turn will broaden the product capabilities both through the traditional Path offering as well as through its expanding cloud platform, AI technology offerings such as OCR that can recognize text in images, document extraction technology which examines documents for specific information, ML facial recognition that can recognize people in videos/images and natural language processing support for automated customer service agents.
The extra capital injected into this highly competitive space strengthens UiPath's ability to better serve customers of all sizes who want access to RPA solutions for their operations. Moreover, it allows UiPath to tap into new markets like finance & insurance or banking where RPA is becoming increasingly adopted due to its ability for fast implementation cycles compared to traditional development timescales.
Overview of UiPath's Funding
UiPath, a leading provider of robotic process automation (RPA) solutions, recently announced that it has secured $750 million in funding, bringing its valuation to a whopping $35 billion. This investment is a record for RPA companies, and provides UiPath with the capital to pursue its mission of transforming how work is done.
In this article, we will look in-depth at how UiPath plans to use this funding.
Overview of UiPath's Funding Round
In April 2019, UiPath, a robotic process automation (RPA) software development company, announced it had completed a $568 million Series C funding round. The lead investor was Coatue Management with participation from existing investors Accel, CapitalG, and Sequoia. The money raised in this funding round will be used to grow the business, build upon their existing technologies, and explore new opportunities within the automation technology sector.
UiPath's product offering includes a suite of robotic process automation applications that enable customers to automate user interface (UI) interactions on software applications and websites to create efficient workflows and reduce manual effort. These products have been deployed across multiple industries – from healthcare to finance – and are used by some of the world's most well-known companies such as Microsoft and Visa.
The $568 million funding round will provide UiPath with the resources required to further expand its core product suite of tools which is expected to include new offerings such as intelligent document processing capabilities, AI-driven automated machine learning models, natural language processing solutions, workflow design messaging apps integration and browser automation solutions. In addition, they plan to use some of their new capital to boost their go-to-market efforts by increasing their presence in international markets like India and Asia Pacific; opening more offices; hiring more sales & marketing professionals; expanding their partner program offering various rewards for partners who achieve certain milestones in customer acquisition; introducing new educational initiatives; developing improved customer support channels with faster problem resolution times; investing in R&D for solutions tailored for different sectors including financial services and insurance; building a global cloud infrastructure powered by machine learning algorithms so clients can access components from anywhere in the world; scouting for potential acquisitions which could further enhance UiPath's portfolio offerings; conducting critical marketing campaigns solely focused on boosting brand visibility with potential customers − all aimed at driving maximum benefit for both customers & partners alike.
Valuation of UiPath Soars to $35 Billion
In March 2021, UiPath, a software provider specialising in Robotic Process Automation (RPA) solutions, announced the completion of its Series F funding round, raising $750 million for the company. This round of funding places UiPath's total amount of financing at $2.9 billion and puts its valuation at an impressive $35 billion.
The driving force behind this massive growth has been the exponential rise in demand for automation tools integral to any digital transformation strategy. UiPath's platform provides enterprises with easy-to-use, adaptive and AI-driven automation software that empowers businesses to unlock new sources of value and agility through improved accuracy and cost savings.
UiPath plans to use this additional capital to accelerate their investments in Research & Development (R&D) initiatives and explore new opportunities in vertical markets such as telecommunications, financial services and government. They have also stated they will focus on expanding into new markets such as Japan while strengthening their enterprise-grade offerings available on the cloud platform AWS Marketplace.
The success of UiPath has been especially promising when many companies are struggling due to the economic effects of the Covid-19 pandemic. This latest round of additional capital should give them a much needed boost as they continue advancing innovation within Automation Technology Solutions spanning many industries worldwide.
UiPath raises $750 million in funding, valuation soars to $35 billion
UiPath recently announced a raise of $750 million in funding, bringing its valuation to an astonishing $35 billion. This significant capital injection will grow its already developed solutions, such as its RPA platform, by investing in further RPA and Artificial Intelligence (AI) innovation.
Let's look at details of how UiPath's funding will be used.
Investment in Research and Development
UiPath's recent funding will largely be invested in research and development to further enhance the capabilities of its robotics process automation (RPA) platform. In addition, the company plans to use its new capital to expand engineering efforts, give employees more resources to explore new ideas, and increase innovation. The investment will also go towards building UiPath's strategic partnerships with businesses worldwide.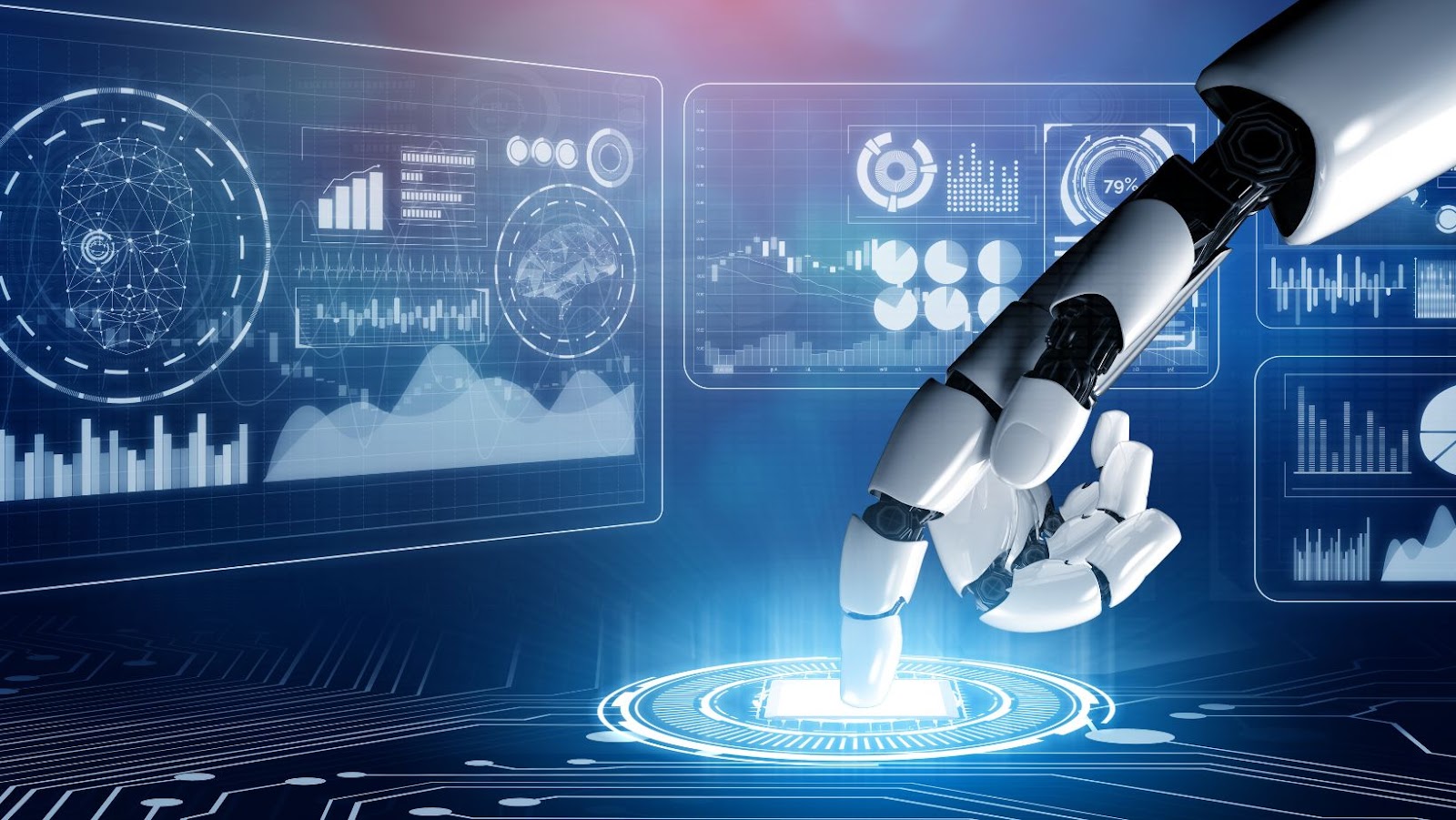 The money raised will help UiPath continue to develop existing services such as attended automation, enterprise content management, integration with SaaS applications, and predictive analytics while creating new functionality through AI-driven autonomous process automation (APA). In addition, UiPath intends to leverage its R&D investments as part of its mission to make businesses autonomous through AI-driven automation solutions.
UiPath is committed to providing a platform for organisations looking for reliable automation tools that are secure, compliant with regulatory standards and cost-effective. With this new funding round in place UiPath has solidified their position as a leader in providing innovative robotic process automation solutions that are revolutionising how business is done today.
Expansion of UiPath's Global Reach
UiPath, a leading robotic process automation (RPA) technology software provider, recently concluded a series C funding round that raised $568 million. This brings the total amount of funding secured by UiPath to date to around $1 billion, with investors such as Accel, CapitalG and Sequoia Capital showing their confidence in the company's potential.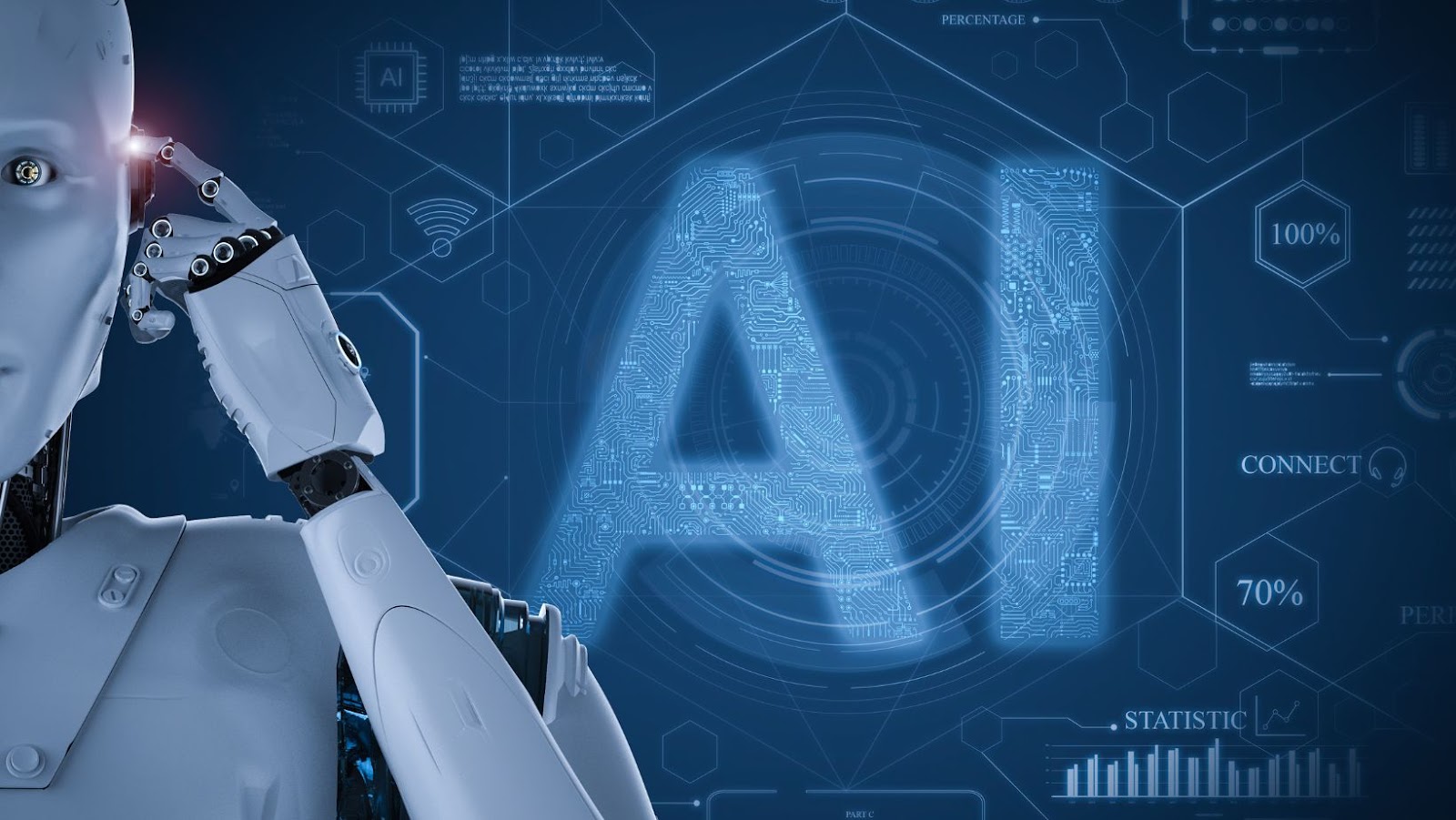 The funding is expected to be used largely to expand UiPath's global reach. Specifically, much of the funds will go towards rolling out new regional offices and hiring new talent. In addition, UiPath plans on investing additional resources into research and development efforts to further advance its suite of products and increase its marketing efforts to expand its customer base.
At present, UiPath is serving more than 5,000 organisations worldwide across all industries. The increased financial capabilities brought about by this latest fundraising success will enable them to become even more competitive in established markets and niche markets where RPA technologies are still considered emerging.
Acquisition of Other Companies
The company will use UiPath's $1.2B Series D funding to acquire or invest in artificial intelligence and automation start-ups and fund research and development efforts. This funding will also help UiPath aggressively expand its presence in the U.S. and international markets, focusing on gaining new customers, partners, and rapidly scaling their operations in various industries.
Beyond organic growth plans, UiPath has identified an array of potential targets for acquisition across the globe—including start-ups specialising in developing robotic process automation (RPA) software, integrators and developers of AI systems, and other organisations that specialise in assisting companies through digital transformation initiatives. The acquisition strategy will provide UiPath with valuable technologies, extensive customer relationships, and other resources to boost its operational capabilities while extending its product portfolio and market access.
tags = UiPath, $750 million, $35 billion, Alkeon Capital and Coatue, automation uipath alkeon capital coatue 35broofbloomberg, Altimeter Capital, Dragoneer, IVP, Sequoia, Tiger Global
About Author