Many of us enjoy playing casino games in our free time for entertainment and to win a bit of cash. But have you ever wondered how it differs from playing in a land-based casino? There are advantages and disadvantages for both online blackjack and Vegas blackjack, and which you choose will depend on a few factors and your personal preferences. Below, we'll take a look at some of the differences you'll find between the two.
Online May Be Better for Beginners
When it comes to choosing which is best, online or Vegas blackjack, one of the most notable benefits that come with playing online is that it's more accessible for beginners. If you're a novice when it comes to playing blackjack, heading to the tables that have high stakes is intimidating. Online blackjack allows you to play in the comfort of your own home in a way that is most suited to you, so you can choose from a range of different variations of the game that you prefer. You can practice to get to grips with the rules and read up on strategies. Playing online before heading into a land-based casino to play means you can practice at a fraction of the price and eliminate the risk of spending too much and losing your money.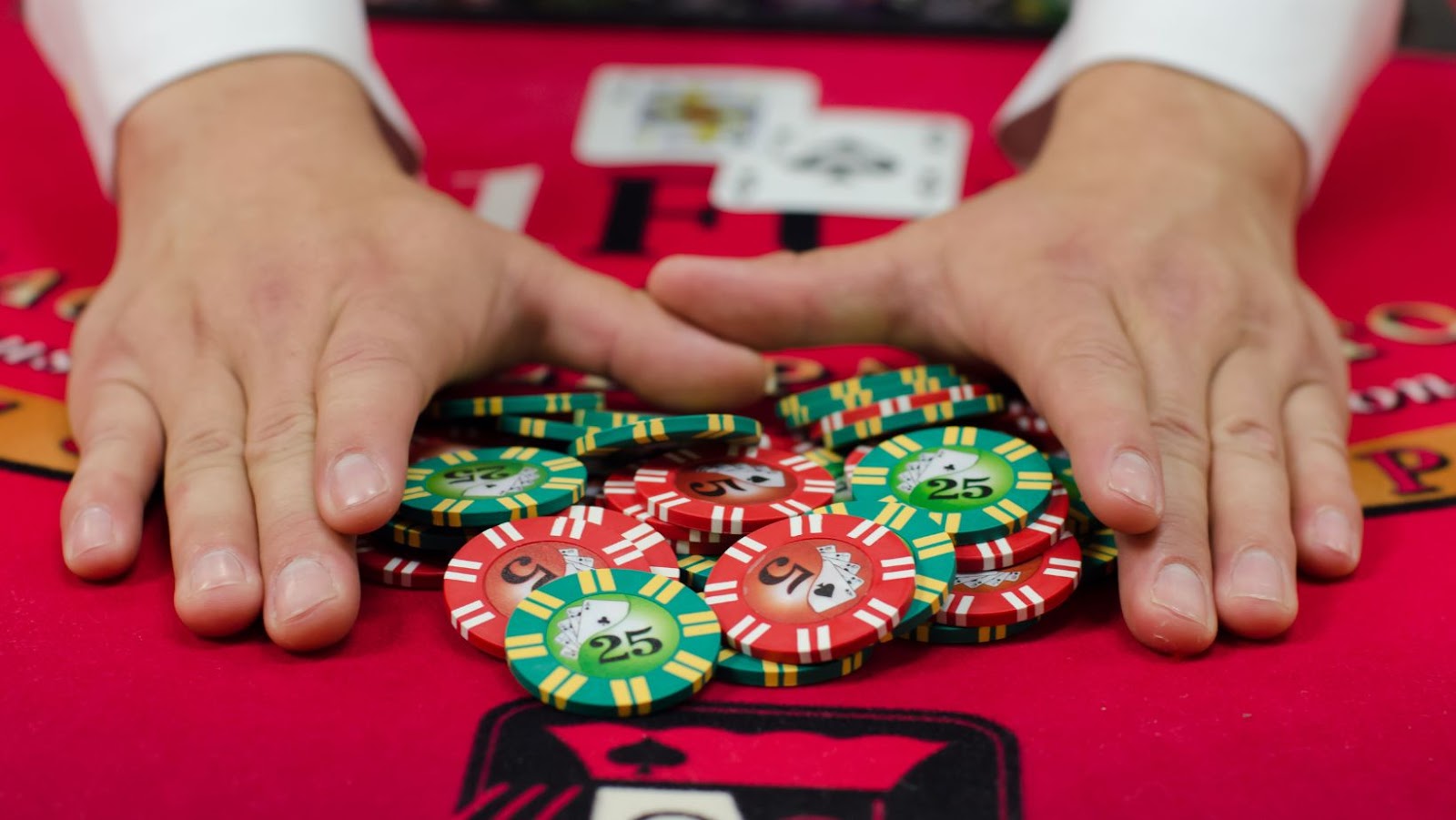 Online Doesn't Allow for Card Counting
Counting cards can cause an issue in land-based casinos as players try to determine where the advantage lies, with the dealer or the player. Only advanced players can do this, and it makes the game unfair to others. This is what differentiates online and Vegas blackjack. It's impossible to count cards online as the dealer is a computer that shuffles after each hand. This makes it fair game for everyone involved – so the only way you can get the upper hand is to master the rules and get the hang of the strategy that it takes to win!
The Rules May Differ
Did you know that the rules can differ depending on where you play blackjack? Often playing online comes with more favorable and flexible rules than you'd find when playing in a casino. You should make sure that you're clear on the rules no matter which way you choose to play to give yourself the best chance of making a return. As soon as variables change, your strategy will change, too, so keeping an eye out for factors like early payouts means you can adapt the way you're playing.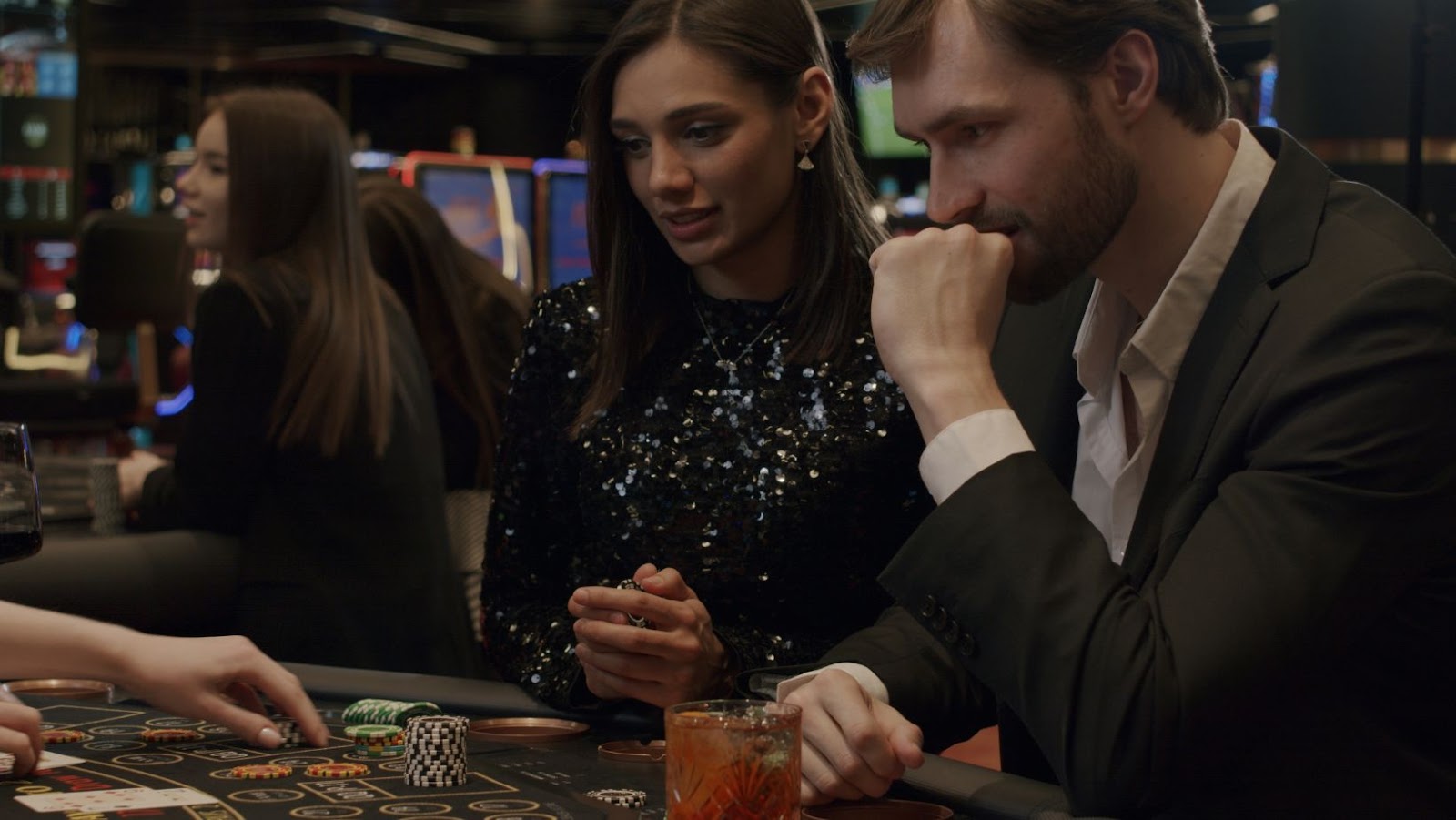 Distractions
It goes without saying that playing blackjack in Vegas comes with a lot more distractions that playing online! For this reason, for those that aren't looking for the complete casino experience and would prefer to simply learn to play the game and give their strategy a boost, playing online can be advantageous – you could even choose to play live blackjack for a more immersive experience, without the hustle and bustle of a land-based casino. Of course, this also works the other way. If you enjoy the casino experience, playing blackjack online may rob you of the sights and sounds that come with a traditional casino! Whether you prefer to play in person or online all comes down to the overall experience and which you prefer.
Online Casinos Offer Bonuses
When you play casino games online, like blackjack, many platforms offer you bonuses. This is another way in which online games differ from land-based casinos. You can take advantage of free spins, added features, and jackpots that mean you can win big more easily. You can use these free spins to practice your blackjack skills to work your way up when it comes to difficulty. Jackpots may also be larger online as they don't have the overheads to pay as a Vegas casino would. Generally, whether you choose to play blackjack at a Vegas casino or online, it all comes down to what you prefer and how advanced your skills are.
About Author